Call for papers!
---
Posted by Hannah Pyman on 2020-11-30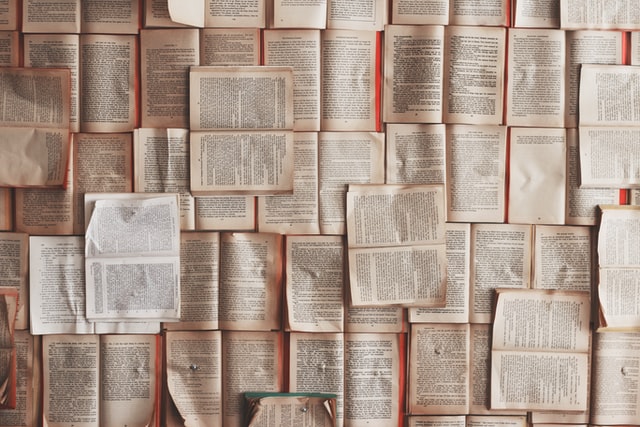 The Essex Student Journal is looking for papers! If you are a current student at Essex and you have an essay, research paper, or case study that you would like to be published now is your chance. Having your work published is a great experience of academia for any student, and an impressive addition to your CV.

We are looking for submissions from any discipline, on any subject. You can see papers previously accepted for publication by following the articles link on our webpage.
The Essex Student Journal is open for submission with no deadline; articles are published online when ready. Publications must be submitted by current students, or based on coursework written whilst studying at the University of Essex. The submission must be in English, and be of high quality (for example coursework that has received a mark of 75% or higher). Please note that all submissions will be subject to peer review to decide whether they are suitable for the journal.
More information about the submissions process and guidelines for submitting can be found on our submissions page, but if you have any further questions please do get in touch by emailing journal@essex.ac.uk.
We look forward to reading your submissions soon!
Tags
Back to News List