Open Access Week 2022
---
Posted by Aisyah Shamshun on 2022-10-10
This year, the theme for the Open Access Week 2022 which will take place from October 24th to 30th is "Open for Climate Justice".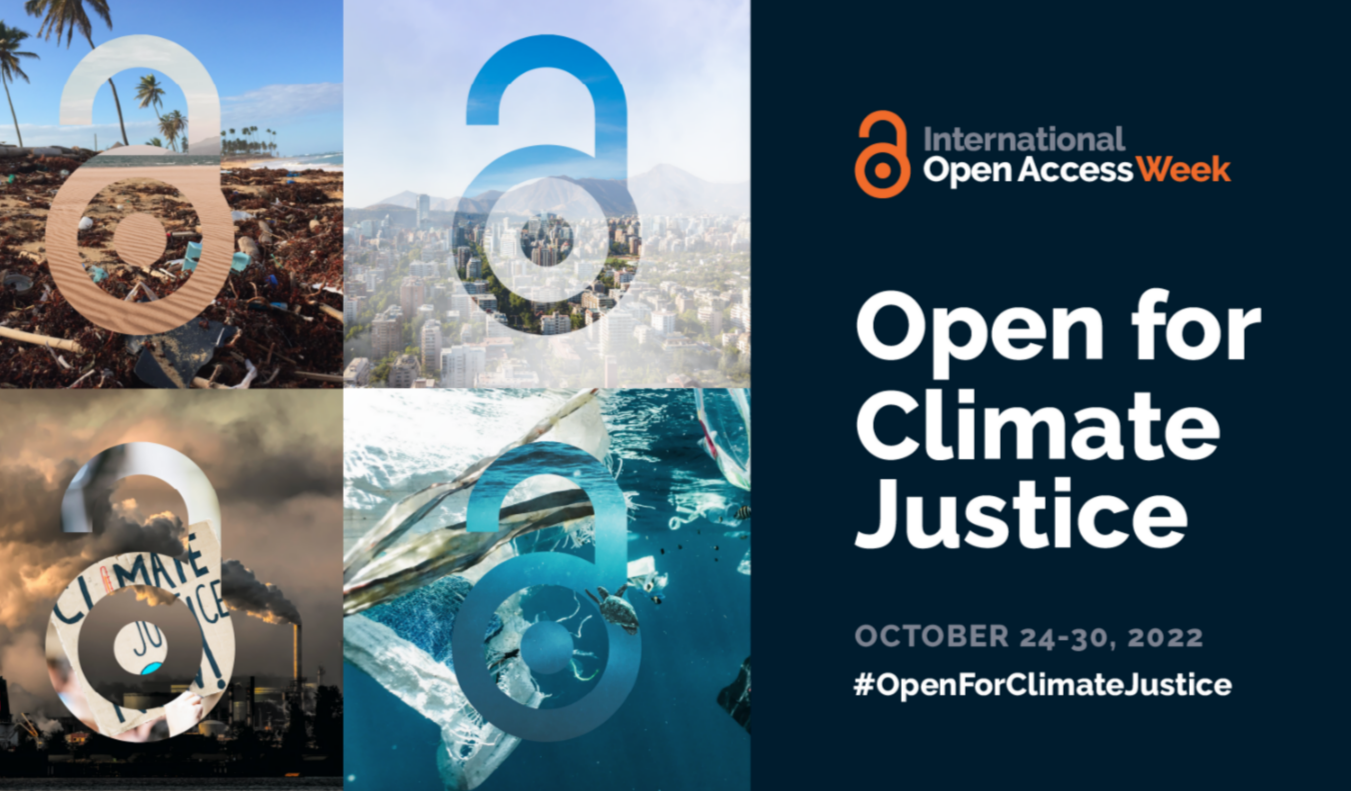 As a community, we all carry the shared responsibility to participate and perform our small parts to preserve our environment. As a student and researcher, an example of doing our part in safeguarding nature is reading journal articles online to minimize using printed papers.
How can researchers utilize Open Access?
Tags
community, climate change, climate justice, sustainability, environment
Back to News List