Introducing the new student editor!
---
Posted by Aisyah Shamshun on 2022-10-06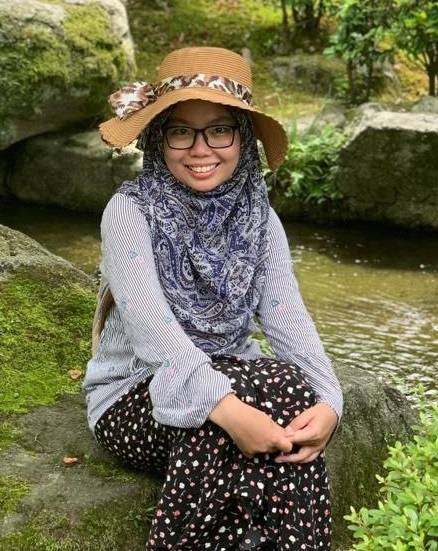 Hi there, my name is Aisyah Shamshun and I am the new Essex Student Journal Editor for 2022/2023. I am very pleased and excited to be part of the student journal team to learn, experience, and contribute in many different areas of publication such as open access and peer-review.

A little bit about myself. I am a second-year Ph.D. student in Psychology. My research topic is on voice (prosody), self-disclosure, and well-being. I have quite a non-traditional academic background having degrees in Bachelor of Chemical Engineering and Master of Education (Educational Psychology). This is my first time pursuing my higher education abroad and the experience has been both rewarding and enlightening.
As an editor, I am responsible for assigning papers submitted to the journal to suitable reviewers, ensuring the reviewing process takes place smoothly, promoting the student journal to a wider audience, and expanding students' engagement with the journal.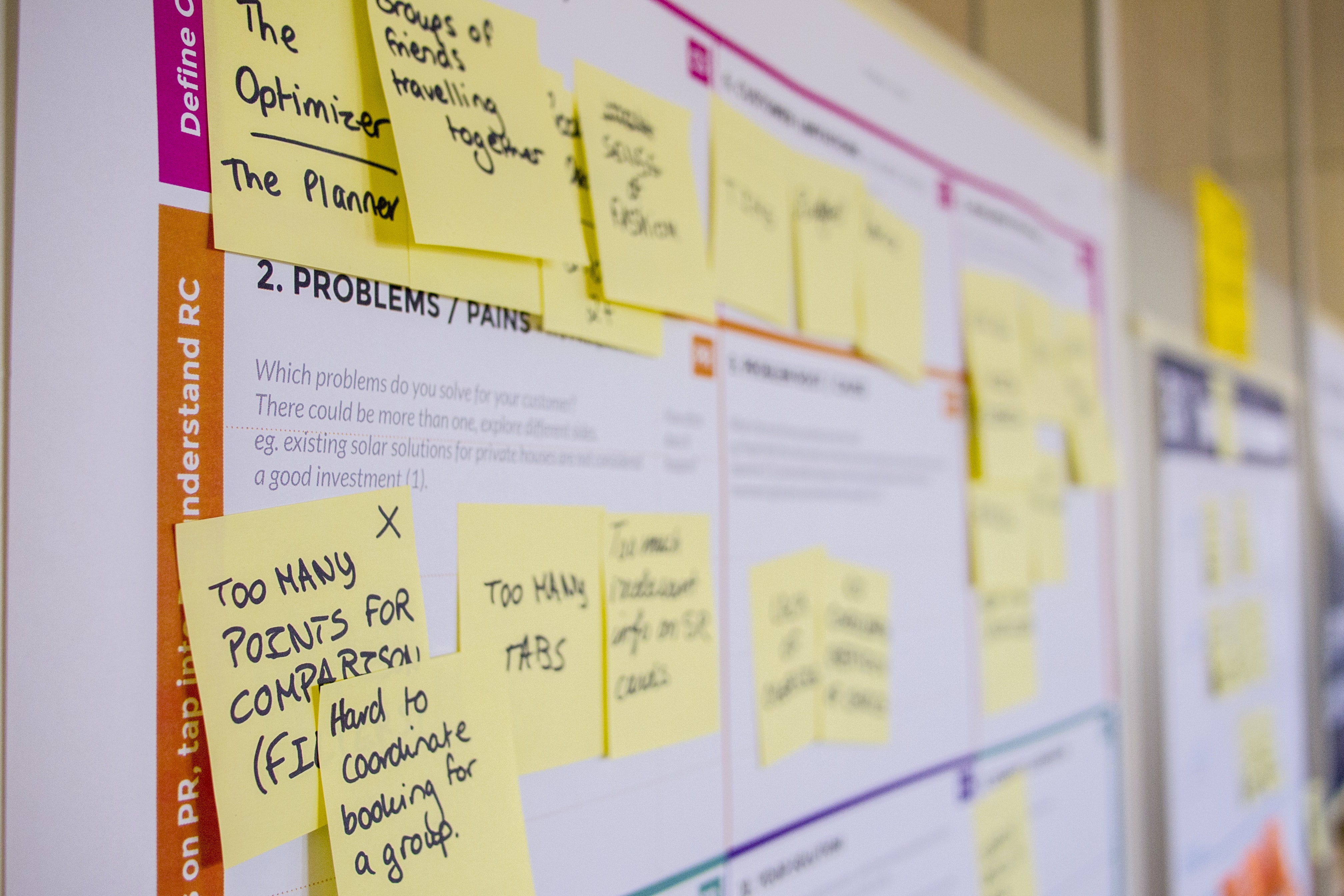 How can you get involved with the journal?

As part of the Essex student community, whether you are an undergraduate, a master's student, or a PGR student, you can get involved and be part of the thrilling experience with the student journal.

If you are a PGR student, join our team of reviewers by signing up for an account here. If you are already a reviewer, do encourage your PGR friends to be a reviewer and yield the benefits of the reviewing experience as you publish your own research paper.

Whether you are an undergraduate or master's student, bear in mind that any essay, research paper, and case study that you will perform throughout the semester can be converted into a publication, meaning that your name will be on the article. As a result, this will definitely improve your portfolio and give you an advantage if you decide to further your studies or pursue a career in research.

As a diamond open access journal, our student journal is free to publish and free to read. Submission is open all year long and publication of the article is subject to the outcome of the peer-reviewing process.

Aspiring authors can check out the guidelines for submission here, while reviewers can watch this video here for more tips for the review process. If you have any questions or would like to suggest any cool ideas to the journal, please feel free to email us at journal@essex.ac.uk.

Let's have a fantastic and memorable year with the Essex Student Journal!
Tags
reviewer, editor, open access, publication, new submission
Back to News List