Meet the new editor!
---
Posted by Dafni Kalatzi Pantera on 2021-10-04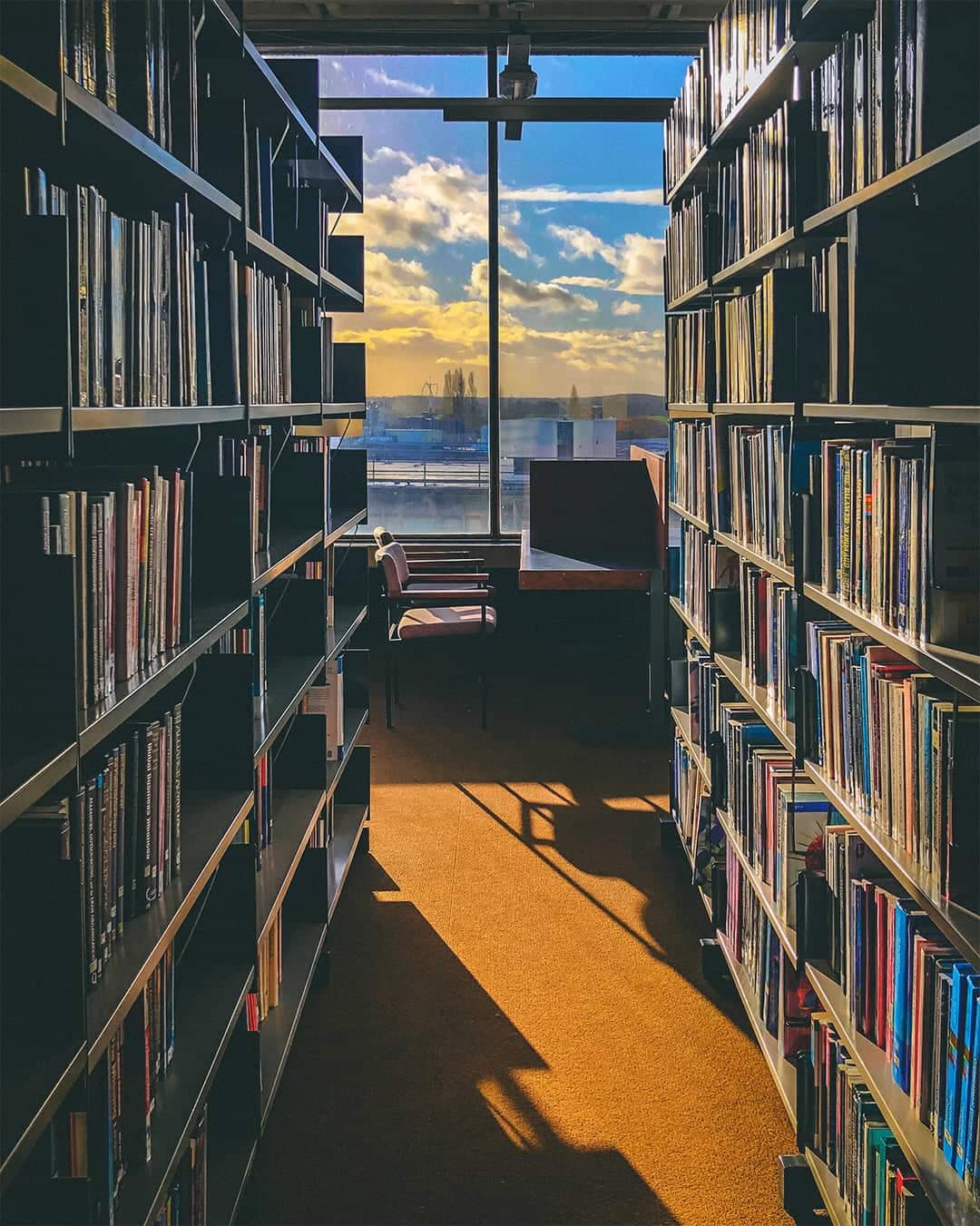 Hello! My name is Dafni Kalatzi-Pantera and I am the new Student Journal Editor. I am a second year PhD student in the Department of Government, and I am particularly interested in environmental politics, public opinion, and political behaviour. I also hold a Bachelor of Political Science and History and a Master's degree in International Management. Except from my love for research, I like boxing and cooking.
As a student at the University for two years and counting, I am very excited I was given the opportunity to be part of a team that works with students for students. The Essex Journal is an amazing open access journal which promotes students' work and offers them the opportunity to familiarize themselves with academic publishing.
My role in the journal is twofold. On the one hand, I coordinate the publishing process, by overseeing the selection and review process of manuscripts all the way through to publication. On the other hand, I am responsible for the promotion of the journal, mainly via our incredible social media pages. If you want to check them out, be sure to follow the Essex Student Journal using the links provided below.
Now that the academic year begins, we are waiting for your submissions. If you are a current undergraduate or postgraduate student at Essex and you are working on an essay, research paper, or case study that you would like to be published, send us your manuscript and we would be thrilled to read it.
The Essex Student Journal is open for submission with no deadline; submissions are published online when they are ready. All submissions will be subject to peer review to decide whether they are suitable for the journal.
For more information regarding the submissions process, including guidelines for submitting, click here. If you have any enquiries, please feel free to email the journal at journal@essex.ac.uk.
I look forward to reading your submissions!
Follow us on social media:
Tags
editor, call for papers, new submissions
Back to News List