Call to the Arts!
---
Posted by Sara Sheriff on 2021-02-10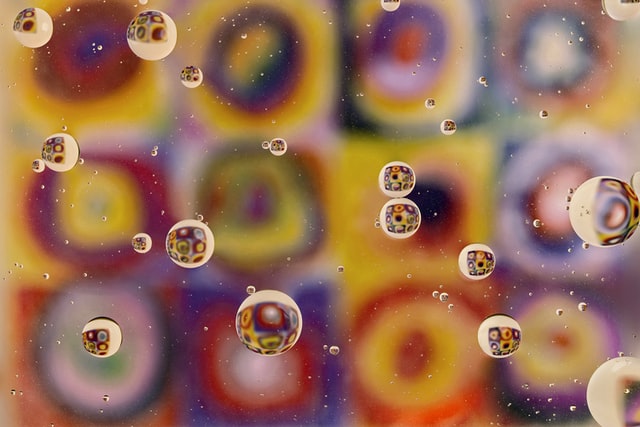 We have exciting news! The Essex Student Journal, in collaboration with Diego Chocano, the Assistant Curator at Essex Collection of Art from Latin America, is currently welcoming submissions that engage with the arts. The journal aims to promote critical exploration, dialogue, and new perspectives on works of art. Articles written about themes or artworks in the University's art collections are welcome, but not mandatory. Other suitable themes could include posthumanism in the arts, the Anthropocene or decolonising art collections. For more guidance, take a look at papers that have been previously accepted for publication by clicking here.
If you are a current undergraduate or postgraduate student at Essex and you have an essay, research paper, or case study that engages with the arts, and you would like it to be published, this is a call to you. The Essex Student Journal is open for submission with no deadline; submissions are published online when they are ready. Each submission will be subject to peer-review to decide whether it is suitable for the journal.
For more information regarding the submission process, please have a look at our guidelines by clicking here.
Tags
call for papers, submissions, arts
Back to News List