We're looking for peer reviewers!
---
Posted by Hannah Crago on 2020-10-08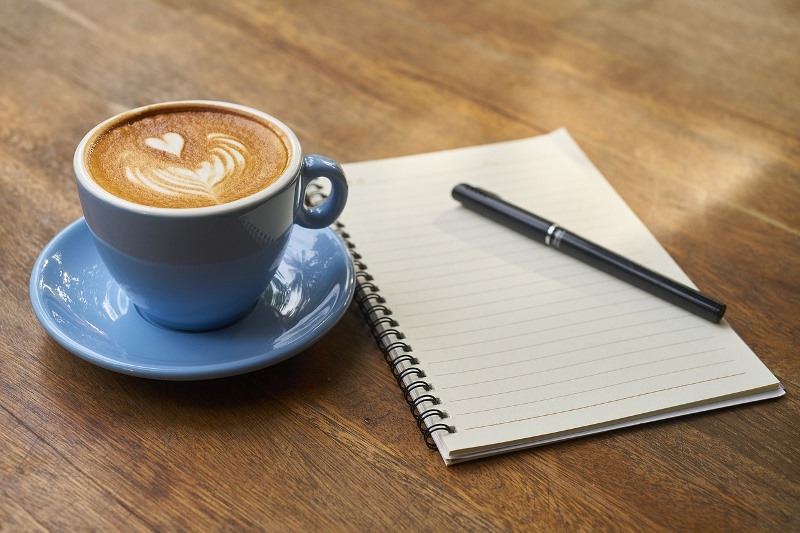 Volunteering as a peer reviewer with the Essex Student Journal is a great opportunity to gain experience in the peer review process, a key aspect of an academic career. The Essex Student Journal operates a double blind peer review, meaning both the reviewer and the author remain anonymous throughout. This means you can feel confident in your judgements about the paper, and won't have to worry about potentially being familiar with the author.
No previous experience of peer reviewing is needed to be a reviewer, and full training will be given before any papers are assigned. The Essex Student Journal administration team will also be on hand to answer any questions you may have as you become familiar with the journal platform, and the process itself.

We are primarily looking for PhD students from the University of Essex to become peer reviewers, but would consider Masters and final year Undergraduate students if there was any particular interest. To become a peer reviewer, just head to our website and select "Become a Reviewer". We also ask you to create a profile with the Essex Student Journal using your University of Essex email address. When you create your profile, make sure you add "review interests", as this helps us to assign relevant papers to you for review.

If you want to keep up to date with all of the latest on the Essex Student Journal, why not follow us on Twitter or Facebook. In the meantime, if you have any questions about the Essex Student Journal in general, or becoming a peer reviewer specifically, please do get in touch via journal@essex.ac.uk.

Tags
peer review, reviewer, PhD student
Back to News List