We're launching a creative writing pilot!
---
Posted by Hannah Crago on 2023-11-02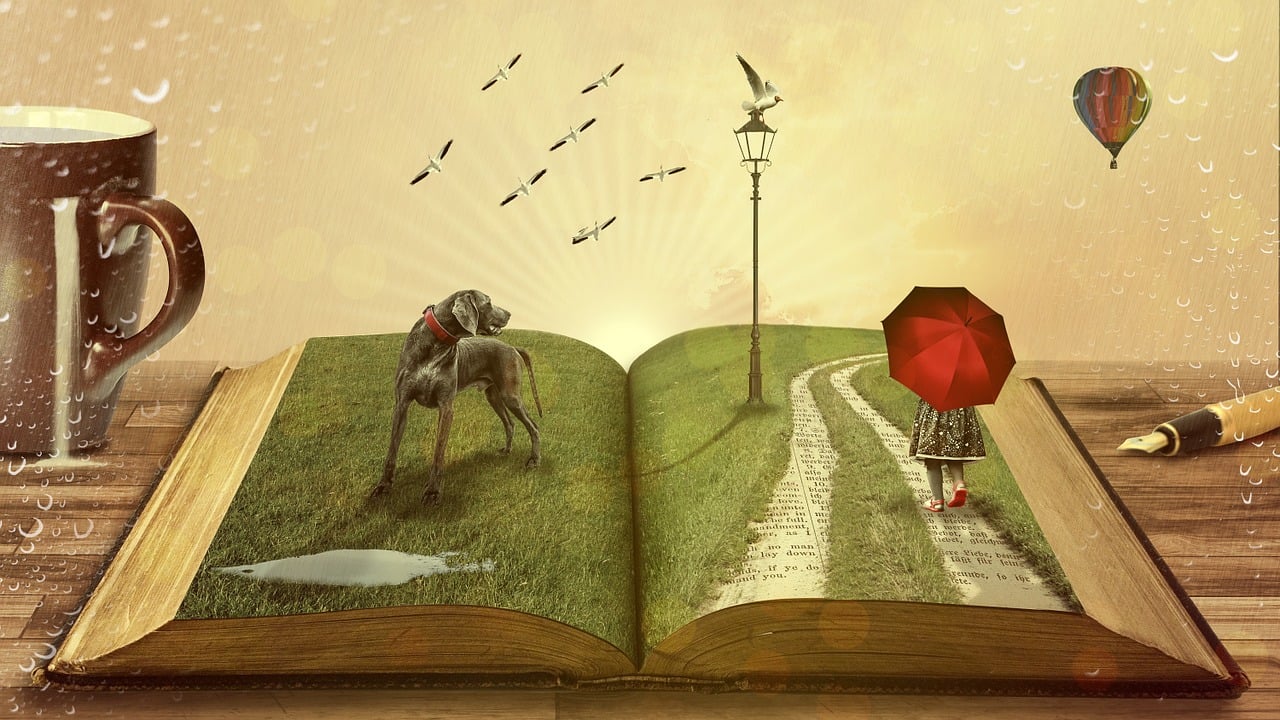 Starting from November 2023, we're launching a creative writing pilot for the Essex Student Journal!
Until now at the Essex Student Journal, we've been publishing our students' fantastic essays, case studies, academic blog posts, and research articles. However, we want to expand the breadth of our publications by inviting submissions of creative writing to go alongside our non-fiction work.
We've therefore been busy working behind the scenes with colleagues in the department of Literature Film and Theatre Studies to work out how we can start publishing a whole new type of content. We're thrilled to announce that as of now, we'll be accepting works of short fiction, no longer than 3000 words, as our creative writing pilot begins.
To ensure we can keep supporting our authors through their writing and publish the best version of their work, we're looking for any masters or Postgraduate Research Students with creative writing experience to sign up as peer reviewers for this purpose. And to any of our current peer reviewers, please do add "creative writing" to your list of subject interests if you want to be involved. We have new guidance available to help with peer reviewing creative writing, and would be more than happy to discuss what's involved further with anyone who is interested.
As for potential authors, if you are a current University of Essex undergraduate or masters student with a work of short fiction that you'd like to see peer reviewed and published, submit now using our new creative writing template.
If you're interested in publishing a different form of creative writing to short fiction and want to be the first to know as and when we extend our creative writing pilot, complete this form.
If you have any questions at all about the pilot, do get in touch. In the meantime, we can't wait to get reading and publishing some of your short fiction works soon!
Tags
Back to News List