Open Research Week!
---
Posted by Dafni Kalatzi Pantera on 2022-04-27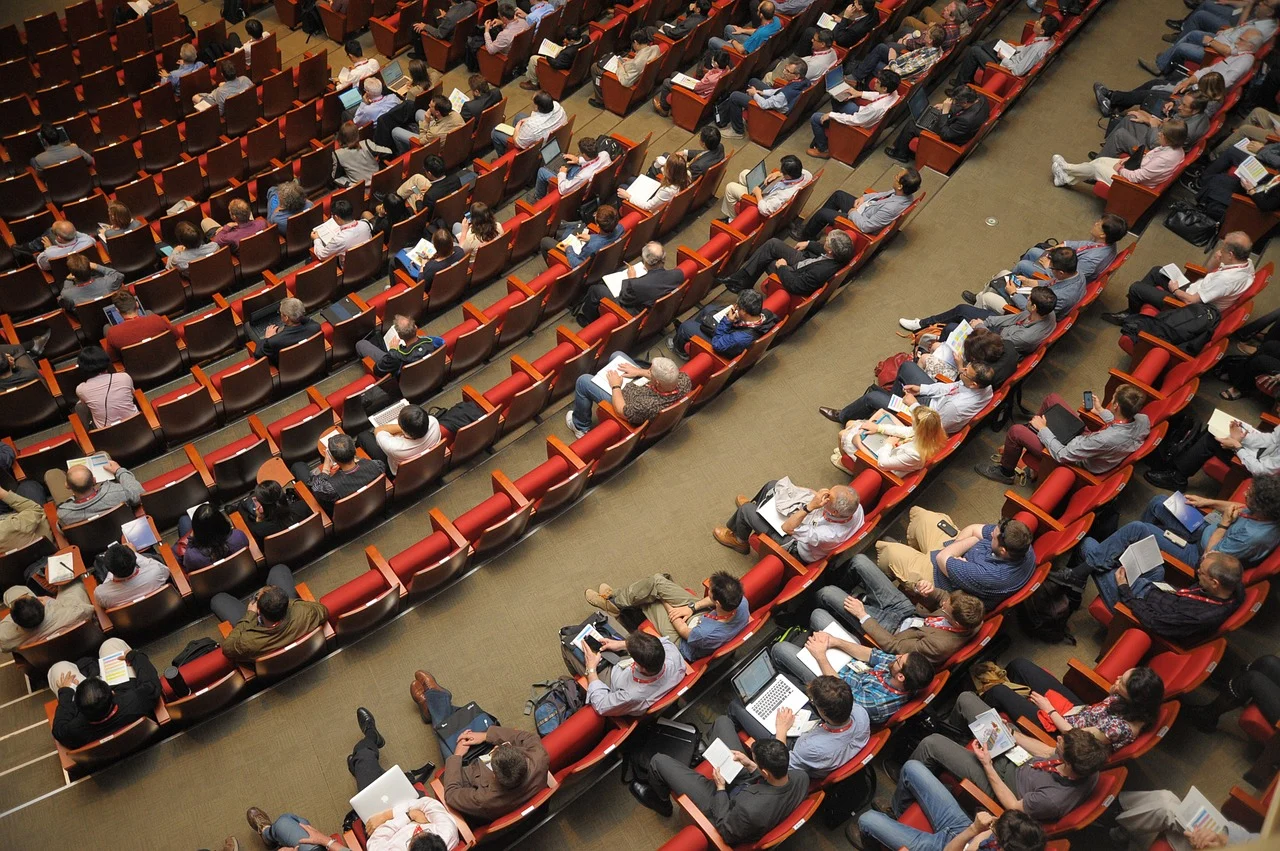 The Essex Student Journal was part of the Open Research Week 2022 which was organized by the University of Liverpool, Edge Hill University, and Liverpool John Moores University. There were eight events over four days, covering many aspects of Open Research, including open journals. If you want to have a look on the webpage of the event, and get more information about it, you can visit this website: https://www.liverpool.ac.uk/open-research/open-research-week-2022/.
During the event we presented about the Essex Student Journal – a diamond access journal run by student for students. The core idea of open access is its key advantage – articles are freely available to anyone who wishes to read them.
In this presentation Hannah Pyman, our Essex Student Journal Manager,and myself, Dafni Kalatzi Pantera, Student Journal Editor and current PGR student within the Government department, focused on the Journal's aim: to be student focused. This is achieved through students working as the Editor, completing peer review, and authoring all of the papers that are published. In particular we introduced the Journal and how it works, spoke about some of the technical issues when running the journal, and talked about how the journal is growing through increasing engagement work.
If you are interested in watching the Open Journals Session of this event you can click this link: https://youtu.be/0H7pxzy-39U. This session also features a talk by Cath Dishman from the University of the Liverpool John Moores University, who spoke about the contributions that an open journal service can offer in the academic publishing market.
Speaking at this event was a great experience for me, as I learnt a lot about open access journals and the way they operate. I also had the opportunity to meet people from various universities and talk about our amazing Essex Student Journal. Participating in conferences is a rewarding experience that everyone should try!
Tags
open research week, open access journal, conference
Back to News List