Two ways to make your work visible to a wider audience!
---
Posted by Dafni Kalatzi Pantera on 2022-02-09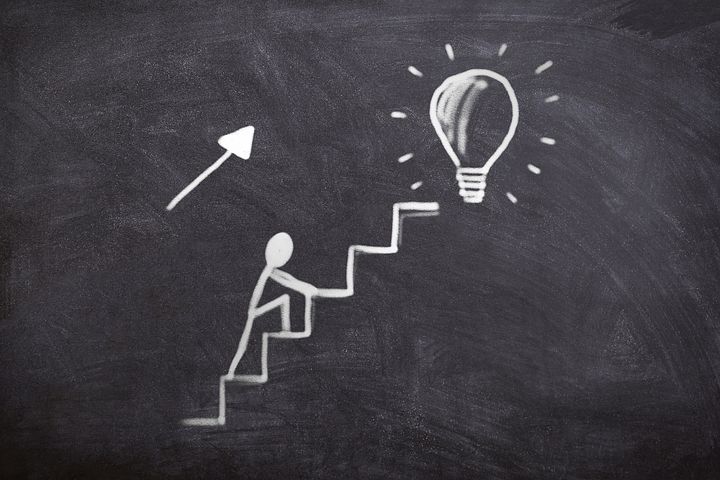 Google Scholar: It is one of the most famous online outlets that researchers use for finding journal articles. It is a widely used, free academic search engine, that is easily accessible and includes the largest number of publications of any academic database. Hence, inclusion in Google Scholar can help expand the discoverability, reach, and consequently, the impact of the articles you publish.
Your Essex Student Journal paper will be indexed by Google Scholar. If you would like to claim your paper in Google Scholar, all you have to do is create an account, and search for your work from your profile page.
ORCID: ORCID stands for Open Researcher Contributor Identifier and gives you a universal identifier where you can add all of your works, education, and work experience into one place - almost like a CV! You can register for an ORCID here. Once you have created your ORCID record, you can add your Essex Student Journal paper to the 'works' section. Just select "add works" then "add manually" and fill in all of the details from the Essex Student Journal article page.
If you want to create a Google Scholar or an ORCID profile but you don't know how click this link that provides step by step guidelines: https://library.essex.ac.uk/ld.php?content_id=33961979.
Tags
google scholar, ORCID, online research profiles
Back to News List