5 Reasons to Submit your Paper to the Essex Student Journal!
---
Posted by Dafni Kalatzi Pantera on 2021-11-12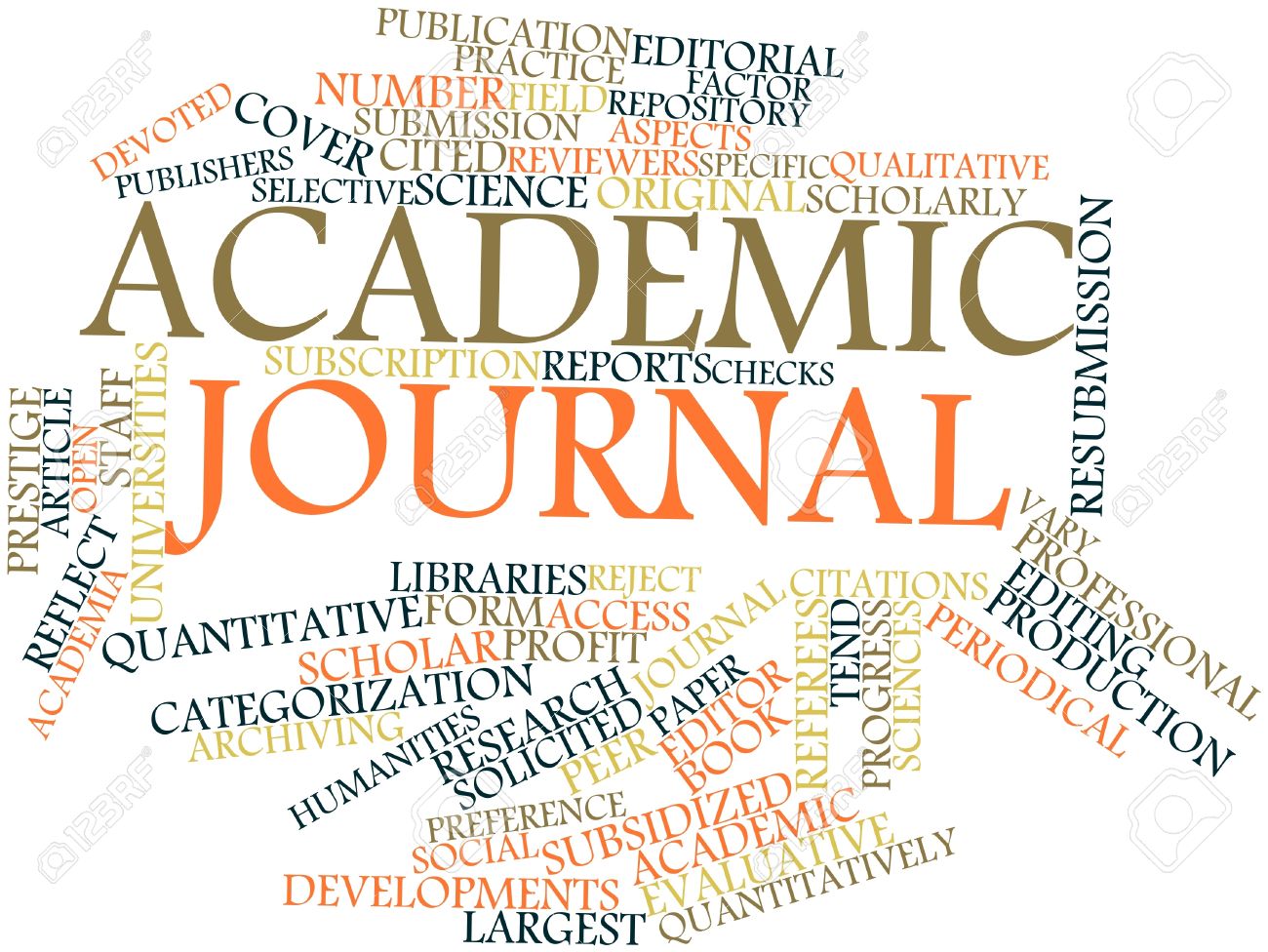 1. Strengthen your CV
Publishing a paper can provide a level of professionalisation to your résumé. Your CV will be your first contact with prospective employers, and you need to give a good first impression. Having your work published on the Essex Student Journal boosts your CV, by highlighting the experiences and skills you gained.
2. Learn about the publishing world
Publication is a requirement is many disciplines. By going through this experience as an undergraduate, you will get familiar with the process before it may be required later. The Essex Student Journal offers you the opportunity to have a head start and learn about the process of publishing while you are still in the early stages of your career.
3. Boost your self-confidence
You have worked hardwriting your paper, and you deserve some recognition for your efforts. Seeing your paper published will increase your self-confidence and you will gain recognition for your work.
4. Improve your writing and research skills
A published piece is different to an assignment. When you write for a journal you need to engage your audience and guide them through your paper. Additionally, in the process of doing research, writing, editing, and publishing an article for the first time, valuable feedback will be provided that will give you an idea where you need to improve and where your strengths are. Improving your writing skills can be an asset in graduate studies or a professional career.
5. Write about something that excites you
Sometimes you may be passionate about a topic that you didn't have the chance to analyse in your assignments. The Essex Student journal gives you the opportunity to write about topics you are interested in without any limitations. It is a multi-disciplinary journal, so you can focus on whatever you find interesting.
Tags
Back to News List